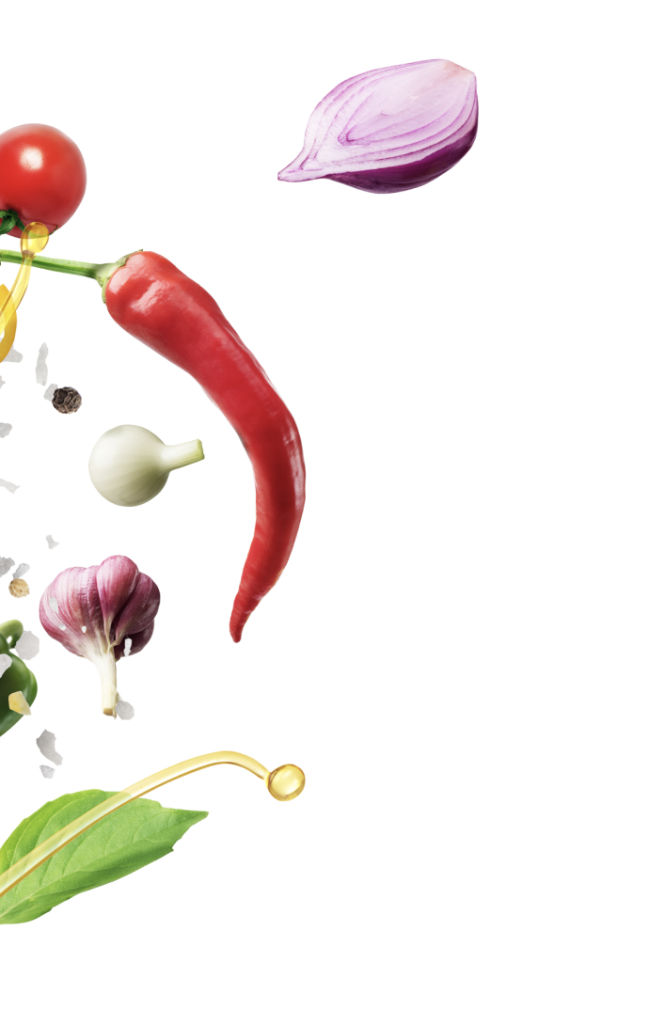 THE ORIGINS
Quality is our mission
Thanks to his passion for the world of catering, in 1993 Luigi Fasoli created L.F. active in the sector of small kitchen appliances. Over the years, the company has gained strong experience and enters the market of professional equipments for the world of HoReCa.
Thus was born in 2009 the HORECATECH brand represented by a winged unicorn, symbol of strength and elegance. In 2011, in order to strengthen its identity, the original company took its current name, transforming itself into HORECATECH Srl.
In almost 30 years of experience, we have won the trust of hundreds of customers including retailers, wholesalers, large-scale distribution and purchasing groups who in turn have brought our products
to over 20,000 businesses in the HoReCa world.
BUSINESS METHOD
Excellence throughout the supply chain
For us, ensuring a quality service is not limited to products but also to all processes from distribution to after-sales assistance.
Over thirty years experience
in manufacturing products both in the domestic and international markets.
International presence
Personnel abroad for the research of new products, for the management of relations with our manufacturers and for quality control in the various production stages.
Tested products
All our products are subjected to functional tests by HoReCa professionals.
Safety
We use international certification bodies for the release of test reports in compliance with current regulations both in terms of safety and food contact.
Fast deliveries
from our warehouse to satisfy our customers even in condition of strong market demand. Unless exceptional cases, all our products are in stock for prompt delivery.
Top quality staff
is capable to speak foreign languages and able to respond to customer requests in real time.
Partnership with our customers
We are open to meet any customer's requirement to optimize and enlarge our product range. Most of our products have been developed in partnership with our customers.
After sales service
We provide our distributors with all the technical documentation necessary for any repairs. All spare parts are always available for immediate delivery.
Online tracking assistance
Our dealers and users can register on our portal to monitor the status of their repairs in real time.